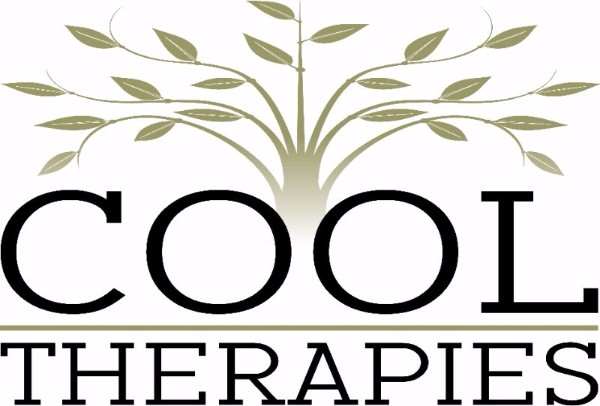 Resolving Anger - Anger Management Training
---
Anger is something we all feel at times. It can range from feeling slightly annoyed to outright rage & fury. We all deal with anger in different ways. Some people experience it every day, whilst others may only feel anger when pushed to their limit. Anger can be physically & emotionally damaging, impacting negatively on our personal circumstances, our relationships, families & employment.
---
Anger Management training can help those who have difficulty coping with anger & who find it hard to express their emotions effectively. 'Resolving Anger' can help to improve family relationships as well as employment prospects and general social integration. We work with men, women and couples, in groups or one to one.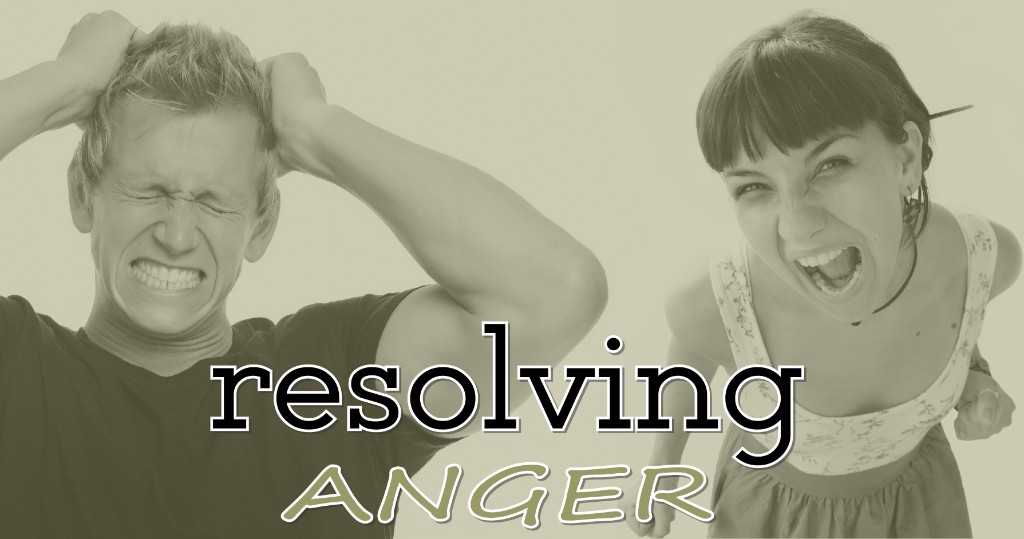 Resolving Anger is an effective anger management course that can help you recognise your triggers & escalating states of anger, then change the way you respond. These skills will help you deal with difficult situations & remain calm under pressure.

Cool Therapies offers the course on a regular basis at our premises in Torquay with group sessions & individual training available. We welcome personal enquiries & referrals for future course dates & can make appointments to see people for an initial assessment.
Cool Therapies is a Community Interest Company and does not receive funding for the Anger Management course currently. Thus we require referring agencies to fund their clients when an individual is unable to pay for the course themselves.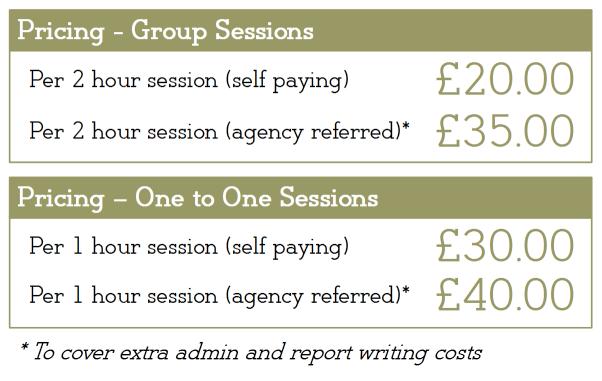 To enquire about Resolving Anger please contact Kate Smith.


Feedback from people who have completed the course

"I wish I had done this course years ago."
"I didn't think I would enjoy the course as it was the first time I had ever done group work but I learnt so much and the experience has helped me to be more confident in sharing my problems."
"I have an understanding of me which has given me calmness & contentment that I wanted all my life. It was the best thing I have done in my life...."
"It has helped me to return to work and build a better relationship with family members and the world around me."

NOTE: attendance is by APPOINTMENT ONLY - please contact us